250+ 5 Star Ratings on Google, Trust pilot, Clutch, FB
Technical SEO Audit Services in Toronto
Over 10+ Years of Experience in Technical Audit SEO Services and Delivered more than 250+ Projects all over the World. We have helped almost all types of Industries with our SEO Marketing.
Key Steps in Conducting a Technical SEO Audit
We are Top Rated Technical SEO Agency and cover all your Technical SEO Related issues, identify all website issues & Help to improve your site's Health problems. Get in touch for Technical SEO Audit & Technical SEO Services Today!
Technical SEO Audit: Maximizing Website Performance and Visibility
In today's digital landscape, having a strong online presence is crucial for businesses to succeed. Search engine optimization (SEO) plays a vital role in driving organic traffic to websites, increasing visibility, and attracting potential customers. A technical SEO audit is a comprehensive assessment of a website's technical aspects to identify areas for improvement and optimize its performance. In this article, we will explore the importance of a technical SEO audit and provide valuable insights on conducting an effective audit to maximize website performance and achieve better search engine rankings.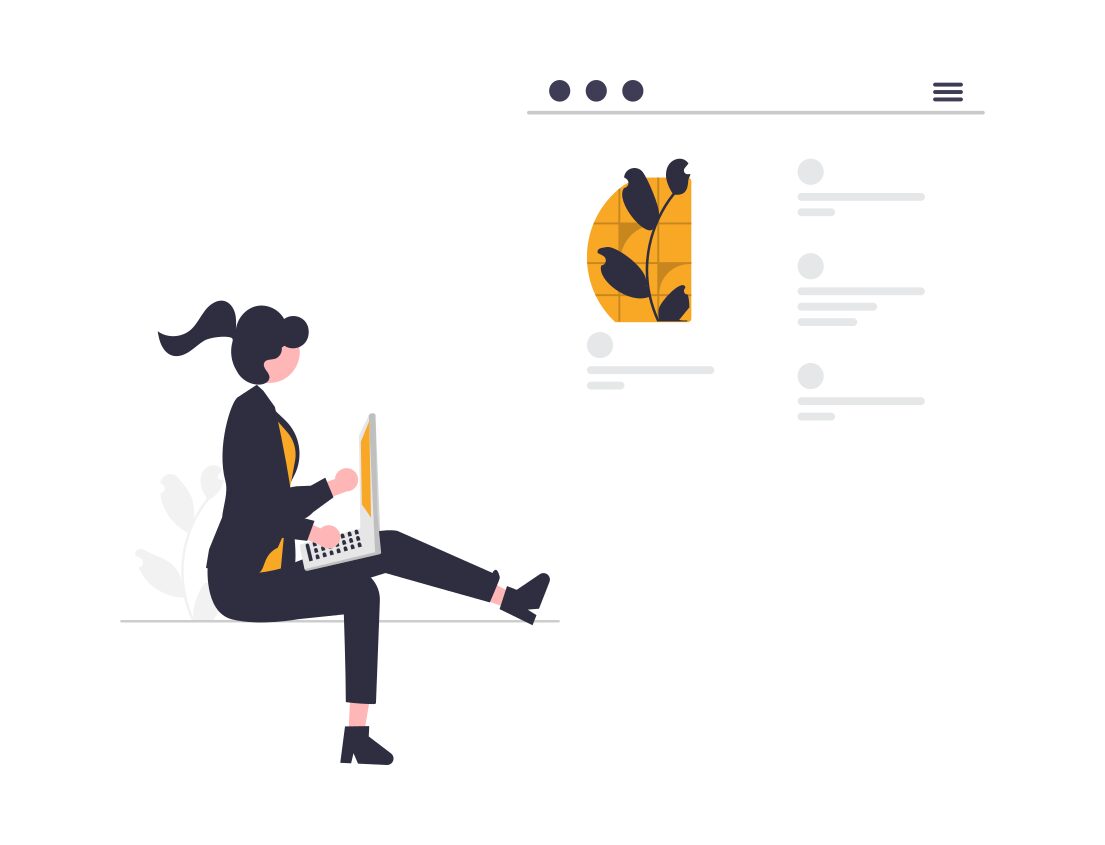 Why Conduct a Technical SEO Audit?
Enhancing Website Performance
A technical SEO audit serves as the foundation for optimizing website performance. It involves analyzing various technical elements that impact search engine visibility, user experience, and overall website health. By conducting a thorough audit, you can identify and resolve issues such as slow page speed, broken links, duplicate content, crawl errors, and more. Fixing these issues can significantly enhance your website's performance, leading to improved rankings and a better user experience.
Uncovering Optimization Opportunities
An audit helps uncover optimization opportunities that may have been overlooked. It allows you to assess your website's structure, URL hierarchy, meta tags, header tags, and other on-page elements. By optimizing these aspects based on industry best practices, you can improve your website's relevance and visibility in search engine results pages (SERPs). Additionally, an audit can reveal opportunities for implementing structured data, optimizing images, and improving mobile responsiveness, further boosting your website's SEO potential.
Staying Competitive in Search Rankings
Search engine algorithms are constantly evolving, and staying up to date with the latest SEO best practices is essential. A technical SEO audit enables you to stay competitive by ensuring that your website aligns with the latest algorithm updates. By identifying and addressing any technical issues or outdated practices, you can maintain or improve your search rankings. Regular audits help you adapt to changing search engine requirements and remain visible to your target audience.
A technical SEO audit is a crucial step in optimizing your website's performance and visibility in search engines. By conducting a comprehensive audit and addressing technical issues, you can enhance your website's crawlability, loading speed, mobile responsiveness, and overall user experience. Keep up with the latest SEO best practices, adapt to algorithm updates, and stay competitive in search rankings. A well-executed technical SEO audit can propel your website towards better search engine visibility and increased organic traffic.
Frequently Asked Question
Check out our Technical SEO Audit Service FAQ.
Would you like to start a project with us?
Still have confusion? Contact us right away to discuss about your requirements, We will surely suggest you best Digital Marketing Consulting & Internet Marketing Service to grow Online.